To begin or not to begin..?
In 2015 the hall was in a very bad state of repair including a leaking roof and mushrooms seeming to hold the windows in.
The room had fallen into disrepair mainly because the lack of any toilet facilities meant that groups had stopped using it. It was no longer acceptable to use the bucket in the back corridor. It was decided that something needed to be done to save the hall or knock it down before it got dangerous.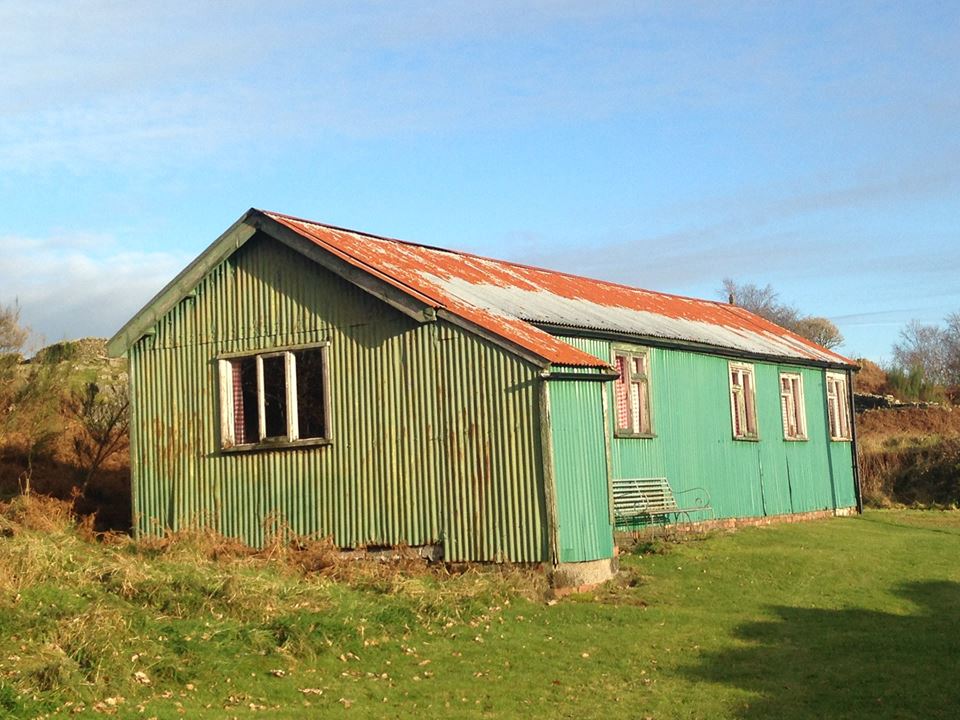 All the villages of Oxen Park and Bandrake Head were surveyed for their opinions about the Reading Rooms. People were asked various questions including if they thought the room should be saved and what it should be used for.
The overwhelming answer was yes! Definately!